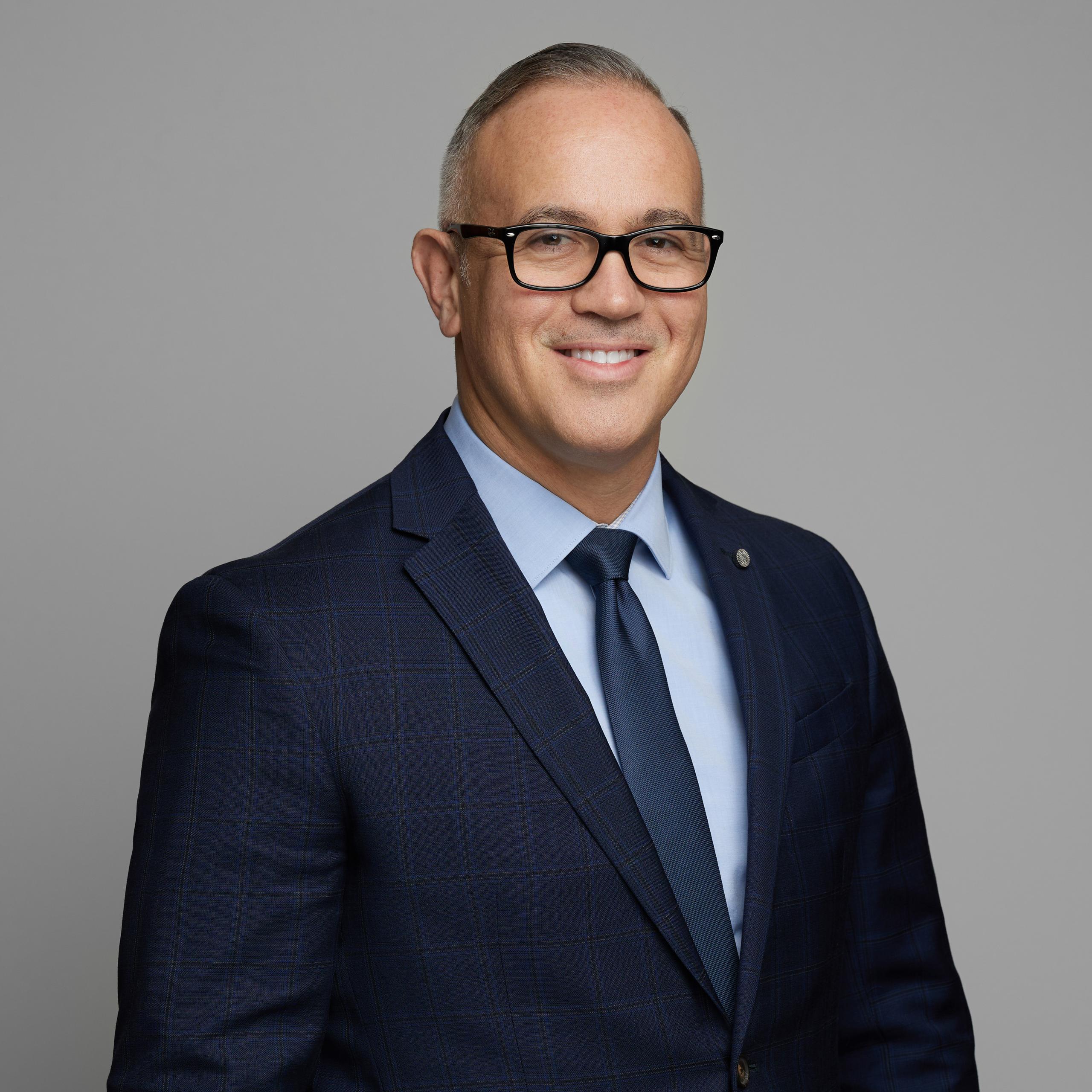 Patrick Coutu is a partner who works out of our Montreal office. He works on Canadian and international tax matters and provides strategies for global expansion of Canadian and foreign entities.
Patrick is an expert on devising and formulating creative and effective solutions. He has immense experiences providing professionals advices in the field of International tax, Canadian tax and transfer pricing matters, specializing in compliance, tax defense, and advisory services.
Before joining Andersen Canada, Patrick worked as a Partner at SdM Chartered Professional Accountants Inc. He also worked at Revenu Quebec and the Canada Revenue Agency. He has experience working with the top consulting firms (KPMG and Deloitte) and as an in-house tax expert in the industry. The culmination of this extensive international tax experience has made him a leader in his field.
Patrick did practice his expertise on planning and restructuring international projects with numerous clients and was successfully disputed several large and highly complex tax audits in Canada.