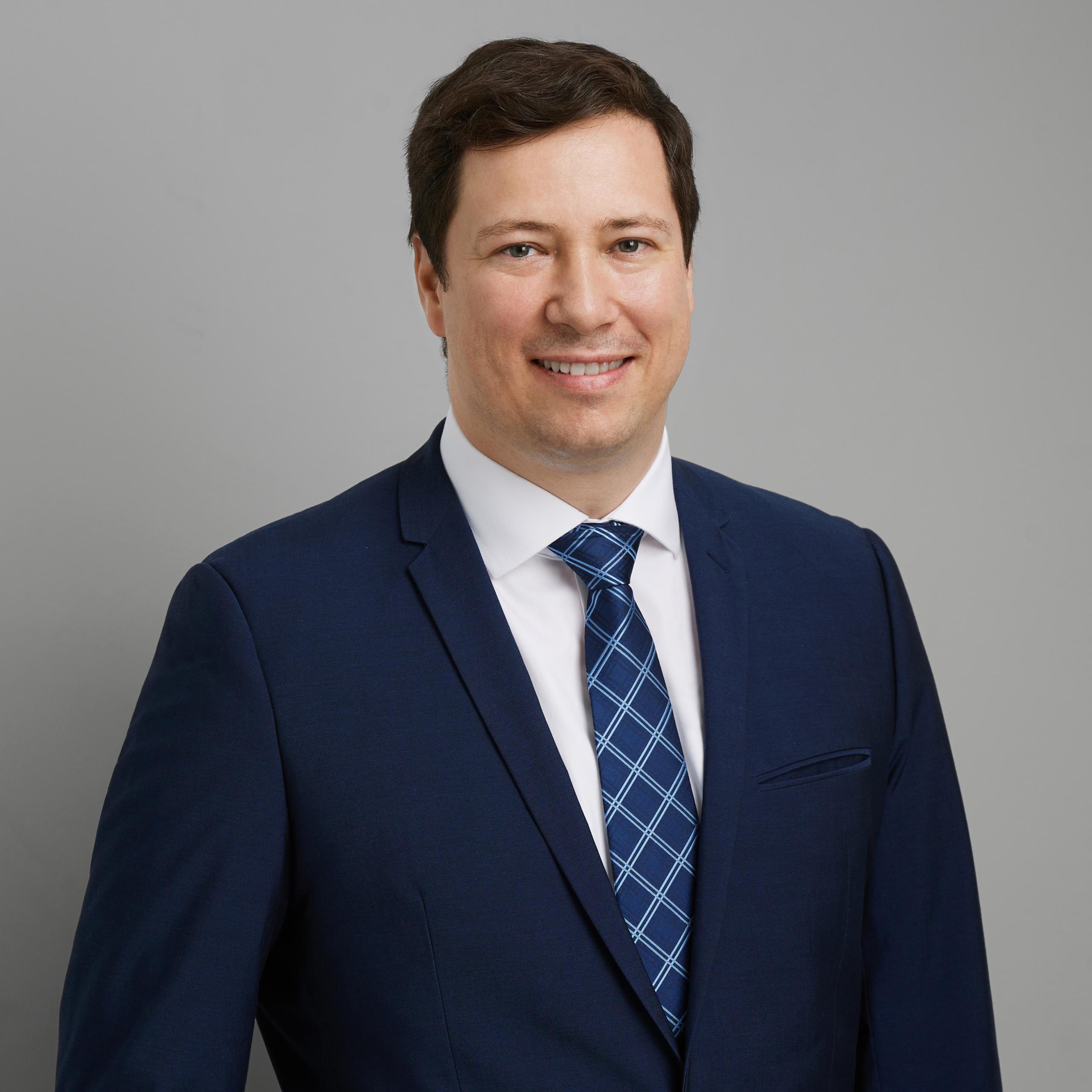 Before joining Andersen Inc. as a Director in 2023, Nicolas worked as a Director Global Indirect Tax for one of the largest retailers in the world (fortune 500) and prior to that, at a Big4 accounting firm in Canada.
Now, with more than 18 years of experience in commodity taxes, Nicolas acts as a strategic advisor on VAT, GST, QST, HST, provincial and American sales taxes, excise tax, fuel tax and other indirect taxes for cross-border transactions, mergers, and acquisitions as well as complex tax planning to provide comprehensive all-around solutions for clients.
Nicolas has recently spoken at the Association de planification fiscale et financière (apff – Symposium, annual conference 2022) and has written several articles for the CCH Bulletin. He has also presented several training seminars for both private and public corporations.
Nicolas is a fully bilingual chartered professional accountant who graduated from l'Université du Québec à Montréal (UQÀM). He is a member of CPA Canada and l'Ordre des comptables professionnels agréés du Québec. He completed the CICA In-Depth GST Course and has been specializing in commodity taxes since 2004.