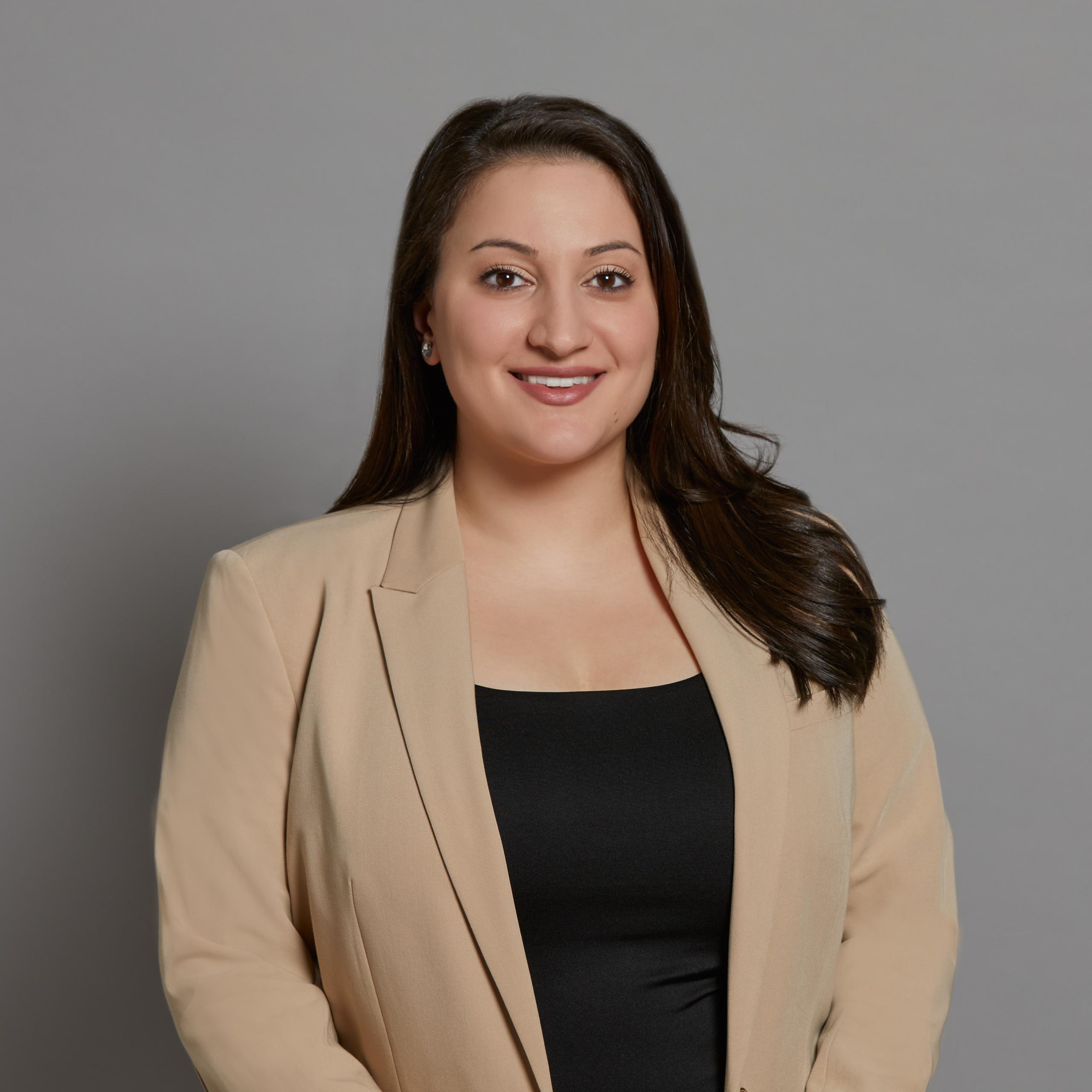 Micheline Elhakim has joined the Andersen team in Montreal as an executive assistant.
She is therefore responsible of the administrative function of the firm.
Micheline has an academic background in Industrial Relations and Teaching French.
She has five years of experience in similar positions with KPMG, Manulife and GDI Integrated Facility Services.