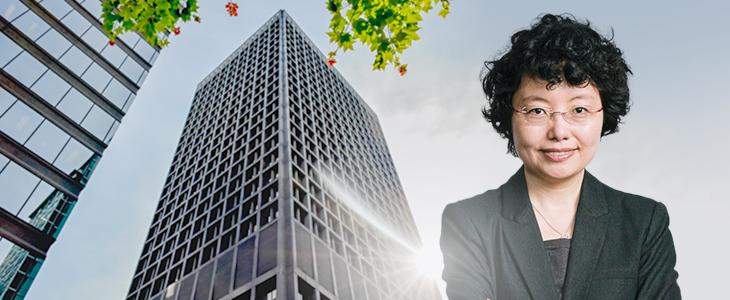 Emily works with complex tax filing requirements for corporations, partnerships and other entities. She also works with individual clients that have challenging cross-border tax issues including Canadians investing in the U.S. and U.S. citizens resident in Canada, including those with delinquent U.S. tax filings.
Emily works with clients to help them understand their tax issues and tax reporting requirements. Emily also helps clients with being tax compliant in Canada and the U.S.
Emily has worked in a variety of industries including as a controller of a software company, an advertising agency and an accountant for an architectural firm.
Emily has experience in the following areas:
U.S. citizens residency in Canada
Taxpayers in transition
Expatriation policy and administration
U.S. federal and state tax compliance for businesses and individuals
Emily previously worked on projects including:
Advising individuals with delinquent U.S. international information disclosures and prepared related filings successfully avoiding various Internal Revenue Service penalties
Assisting client through Internal Revenue Service review
Working with and successfully guiding delinquent U.S. taxpayer clients through compliance process for multiple years