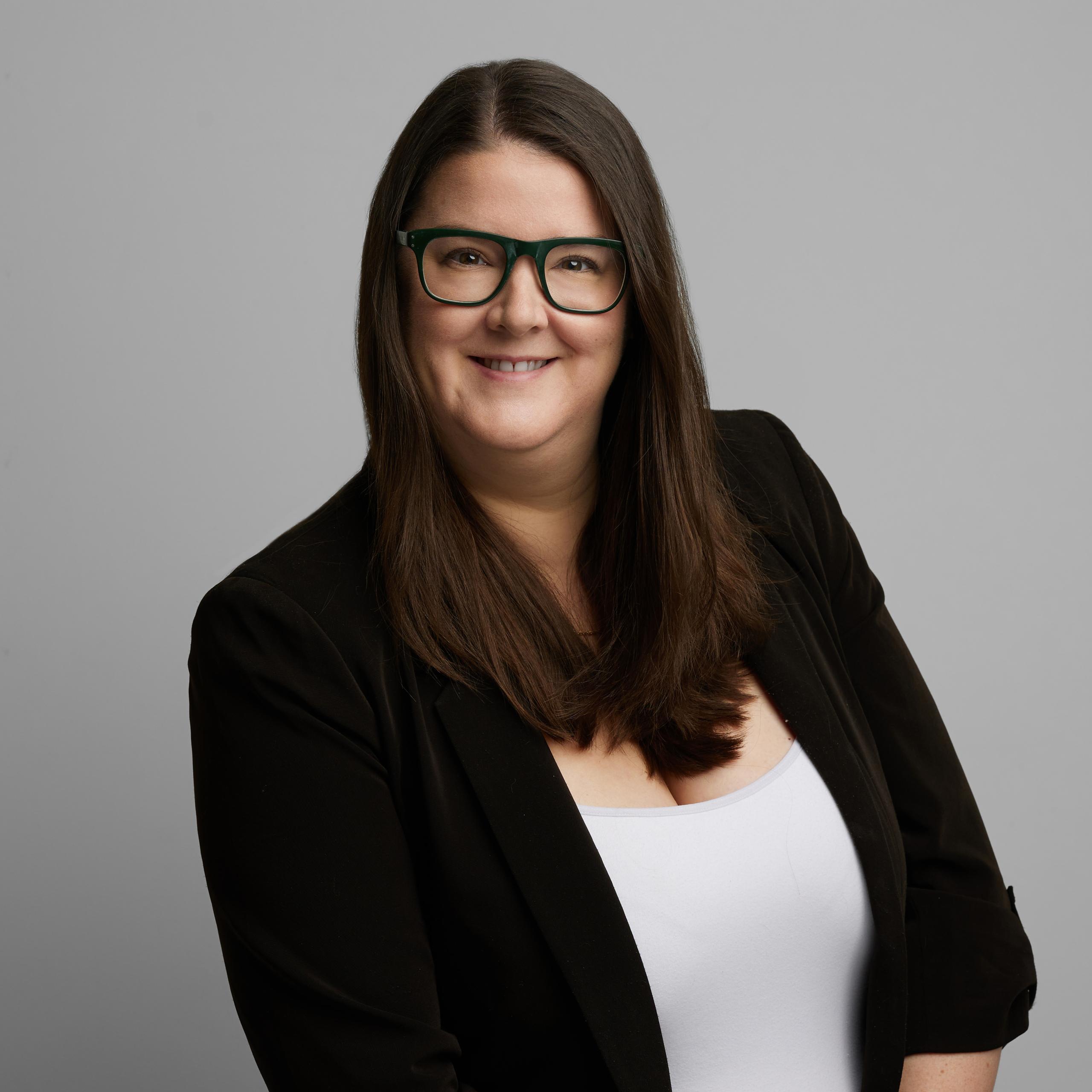 Elizabeth Robert is an Director in Transfer Pricing at Andersen Canada in the Montreal office.
Elizabeth has over 17 years of professional transfer pricing experience. She has assisted her clients with the preparation of transfer pricing documentation, planning studies and business restructuring analyses. In addition, Elizabeth has assisted clients throughout the transfer pricing dispute and resolution process, including tax authority audits, Mutual Agreement Procedures / Competent Authority Assistance and Advanced Pricing Arrangements (APAs).
Prior to joining Andersen, Elizabeth was a Senior Manager at PwC where she worked in both the Montreal and Ottawa offices. During her time at PwC, she specialized in transfer pricing disputes/resolutions. Elizabeth also worked at the Government of Canada as an Economist at the Copyright Board of Canada.