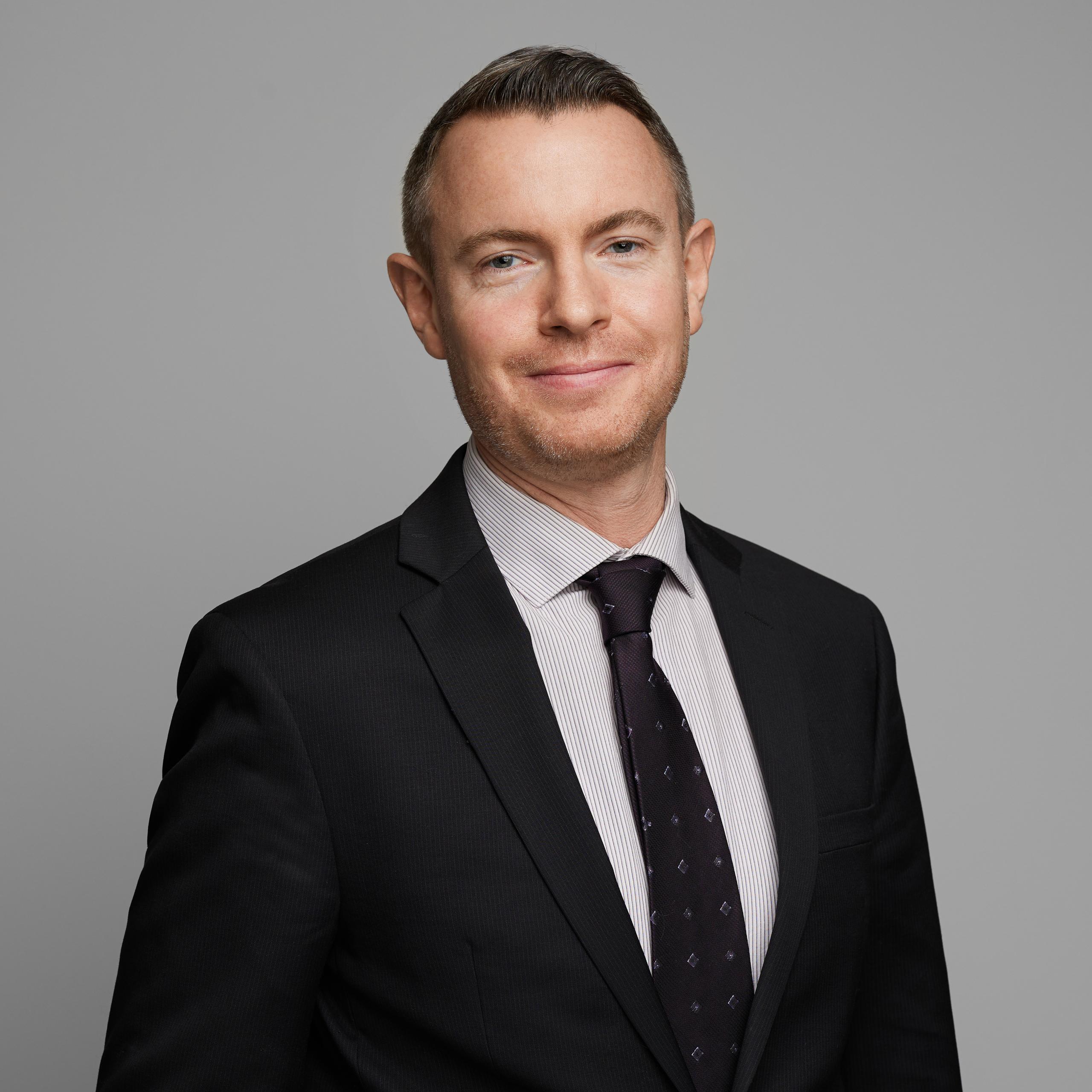 Danny Guerin is a Partner at Andersen Canada in the Montreal office. Danny works with Canadian companies operating both in Canada and internationally.
Specialized in the development of tax optimization strategies related to various investment structures, he has more than 15 years of experience in providing advisory services to a large clientele of public and private world-class companies.
Prior to joining Andersen, Danny was Senior Director at SNC-Lavalin. He was also a lecturer at the Hautes Études Commerciales ("HEC") where he taught advanced tax courses in various fields. In addition, he worked for many years in the corporate tax services department of Deloitte in Montreal, as Senior Director. As part of his duties, he specialized in the taxation of financial institutions.