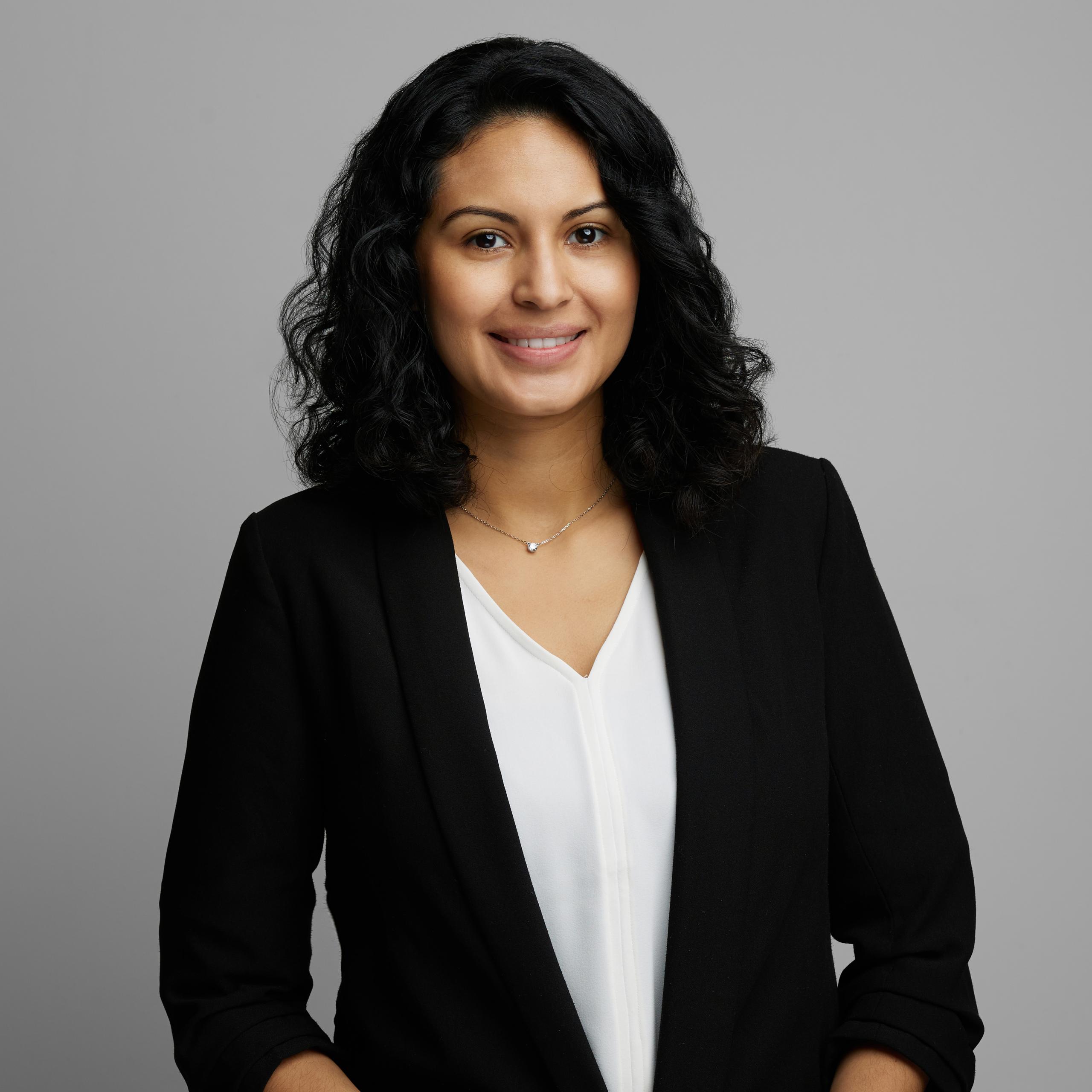 Aline is an Accounting technician who works out of our Montreal office. She joined the team in September 2022.
She has a university degree in psychology. Interested in the field of accounting, she decided to make a career change. Aline obtained her college degree in Accounting and Management Technology (commerce) at Lasalle College.
She will be pursuing her bachelor of Commerce with a major in accounting at the university.