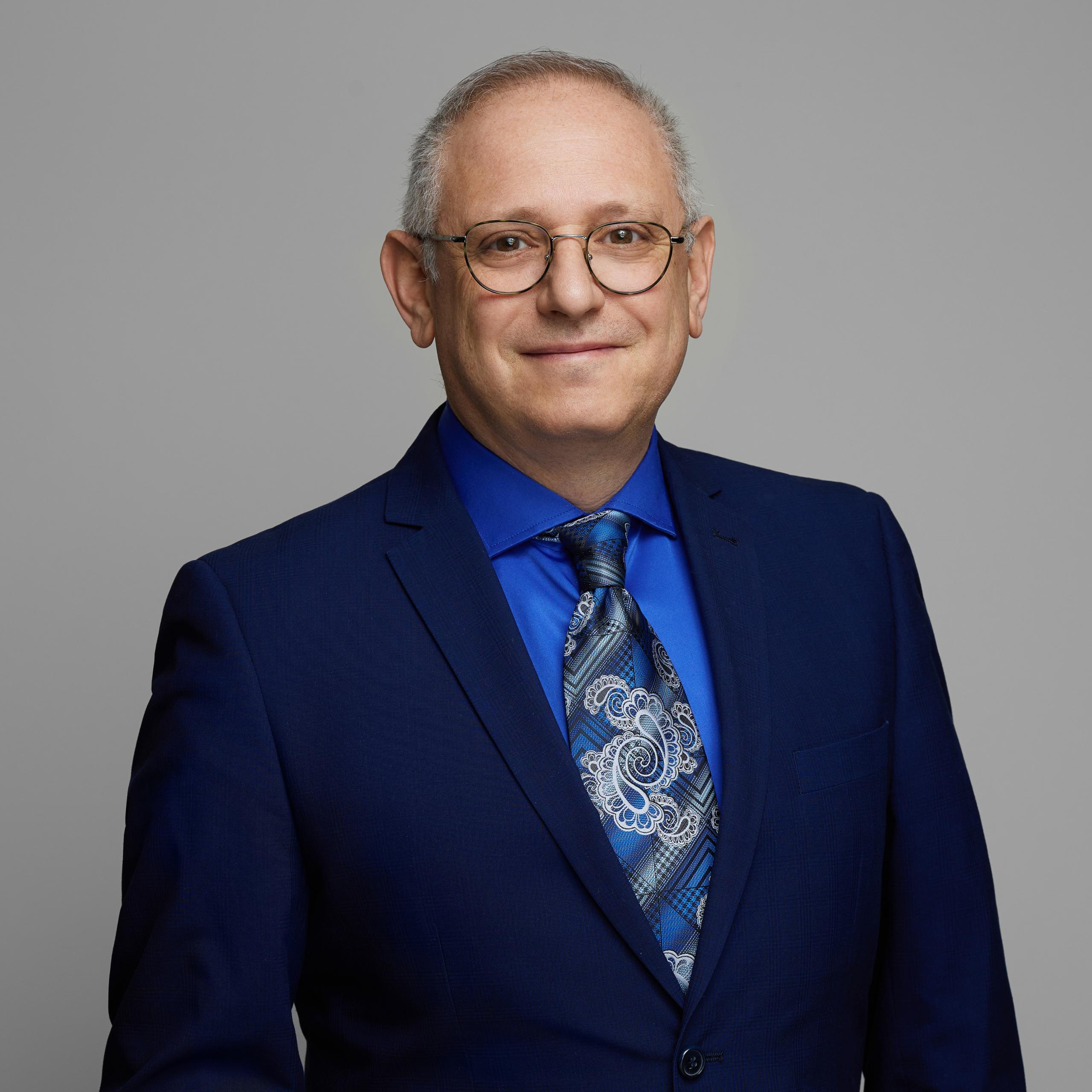 Albert Fingercwajg is a Director at Andersen in Canada. Albert leads the Global Trade & Customs practice, that includes Procurement (private and public), logistics/transportation and customs related activities.
With over 30 years of experience in international trade & logistics, Albert has worked in 3 continents (Europe, North America and Middle East) enabling him to develop a global vision of the supply chain. He is recognized for his positive leadership and transparent professional relationships and constructive approach. His knowledge of business management allows him to fully understand the issues and challenges of companies, might they be manufacturers, service providers or public entities, to optimize their procurement strategies, control their Logistics expenditures and comply to trade & customs compliance programs.
Prior to joining Andersen in Canada, Albert was a consultant (his own firm) and he previously worked at SNC-Lavalin and ABB Inc, and for freight forwarders organization. During his career, Albert led numerous teams in several companies. He was director very early in his career, leading people in manufacturing, logistics, purchasing, project and public procurement.