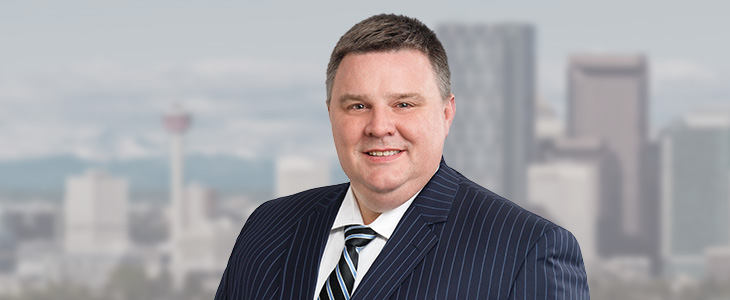 Jonathan Garbutt practices Canadian income tax law, including matters of general tax planning, estates and trusts law, global corporate tax minimization, tax advice for M&A, international private investment and tax controversy and litigation. Jonathan also has experience with international transfer pricing matters.
He is admitted to the bar in the Canadian provinces of Ontario and Alberta as well as the New York State bar.
Jonathan's experience includes practising law at one of the largest global law firms, and he has developed a practice in international private banking, specifically he advises global high net worth individuals, families, family offices, financial institutions, and trust companies with respect to their interactions with the Canadian tax system. He has advised clients concerning all aspects of non-resident trusts settled by or for the benefit of Canadian residents, as well as the tax-efficient immigration and emigration for high net worth individuals into and out of Canada. Also, he has advised clients in respect of investments by high net worth Canadian residents off-shore and on the structuring of such investments and transactions for financial institutions. He regularly speaks on these issues at various private banking events, both in Canada and around the world.
Before becoming a lawyer, Jonathan's career included working as an economist at the Canadian Electricity Association and with Nakamae International Economic Research in Tokyo, Japan.