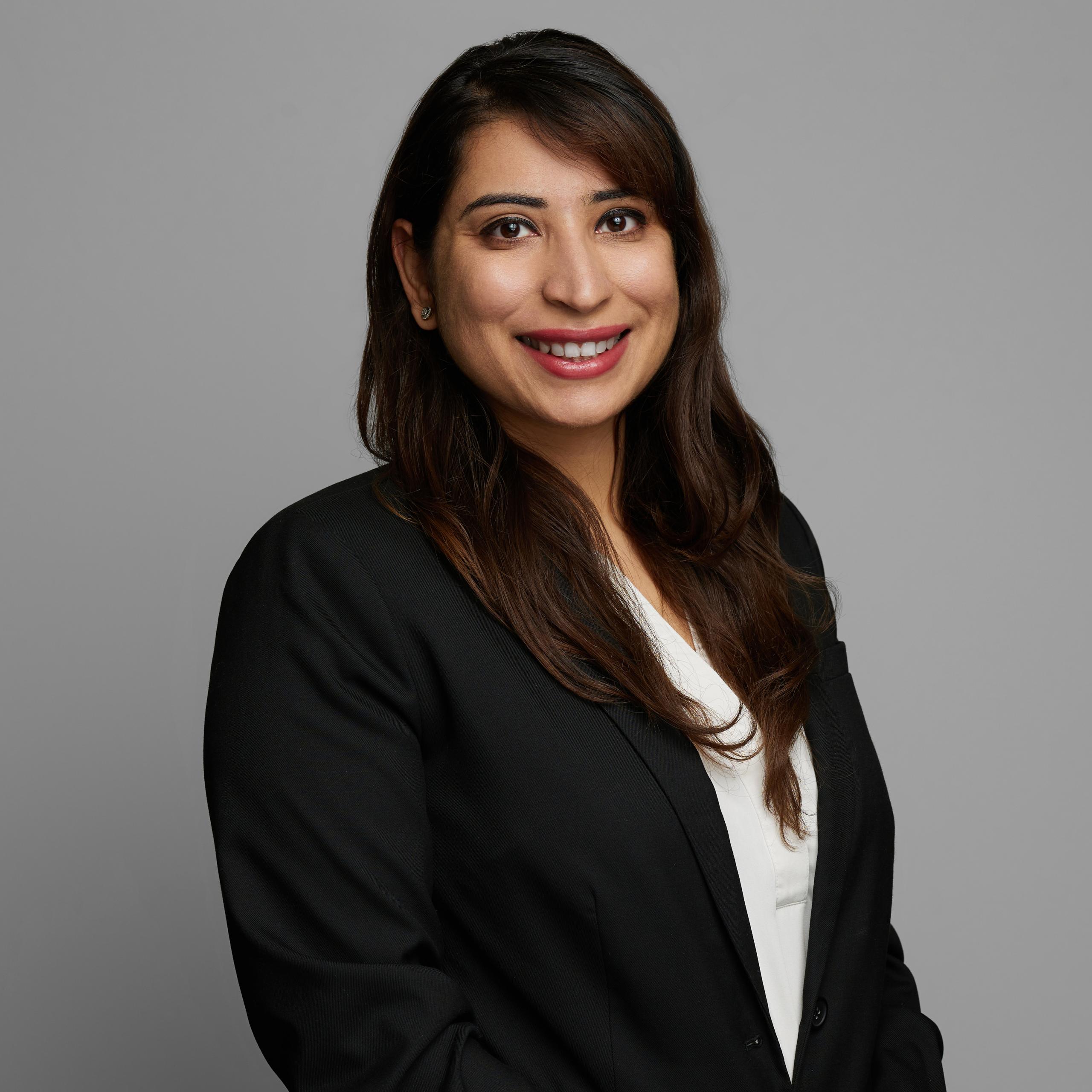 Divya joined Andersen in Canada in March 2020. She has 8 years of experience in providing core transfer pricing and international taxation services, specializing in audits, compliance and advisory services with both industry and consulting firms.
Prior to Andersen Tax, Divya gained experience from Pricewaterhouse Coopers and Medtronic. She was awarded prestigious awards during her time at PwC. She has gained experience in setting Transfer Price for transactions of North American clients, helping clients with documentation and compliance requirements in Canada and working on complex and high-profile APA assignments and tax litigation in India.
Divya is a CPA. Also, she is a qualified Chartered Accountant with Certification in International Taxation and a Master's degree in Commerce (Finance and Taxation) from India.